Recent recalls and Trusted, Tested and Certified Natural Sunscreen SPF50+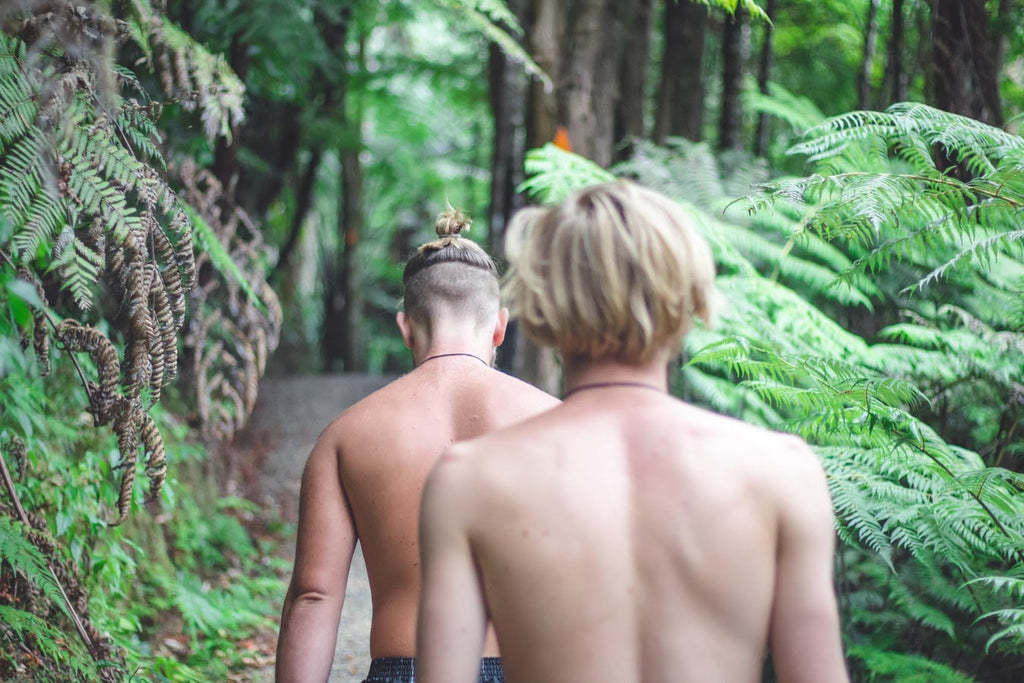 People are nervous and rightly so, about the recent recall of yet more brands of sunscreen that haven't stood up to their SPF claims.. and to top it off, some that did pass, were found to be given false results by a lab in the US who have since been arrested.
It's big news because people are harmed when false claims are made. They are getting sunburnt or chemical burnt from chemical sunscreens.
Another sunscreen concern is that oxybenzone, a synthetic UV absorber has been found to kill coral, by killing the algae that lives symbiotically with it, giving it life. The FDA did recent surveys that are all over the news currently, regarding absorbing oxybenzone and other chemicals from sunscreen, into our bloodstream and blood – with worrying levels after just one day!
So what sunscreen can we trust?
What certifications and logos do we look for to know it is natural and has passed the appropriate tests to be safe for us and our family?
Natrue certification is a globally recognized regulatory body, audited by Biogro NZ, that tests 100% of the ingredients to be natural, non-GMO, cruelty free, wild and /or organic.

Eurofins Laboratory tests the SPF in sunscreens and makes sure it is braodspectrum UVA and UVB compliant

Extra certificates are Dermatologist tested, water resistance 2hrs, hypo-allergenic, made from recyclable packaging and sustainable forest initiatives.
Most natural sunscreens in the past and currently leave a ghostly white sheen on the skin and tend to smell a little like wet dog!
Not Earth's Kitchen sunscreen– actually smells divine, is totally invisible, condensed with high dispersibility – meaning it is Jules' concentrated formula that spreads a long way. One tube of Earth's Kitchen should last 3 tubes of your regular sunscreen.
You know you can trust Earth's Kitchen because
We are Natrue certified completely natural, non-GMO and cruelty free (was the Word's 1stto achieve this)

We are Eurofins certified SPF65.8 (claiming SPF50), Broadspectrum UVA + UVB

2 hours water resistant tested

Dermatologist tested

FDA approved
This is truly next level sunscreen – all the aesthetics of it's chemical alternatives but natural, nourishing hydrating body balm that is a pleasure to use, kids love it, surfies, gardeners, tradies and yachties love it as it's non-sting with swimming and sweating, non stain and doesn't take the paint off your car!
A perfect present – buy 2 or more for free shipping at ekskincare.com
Share this